Why Community Coworks
Gone are the days of being forced to choose between working at a corporate office or from the comfort of your own home. Now you can have the perfect mix of both at a coworking space.

Businesses have changed. The kind of businesses we engage in and even the style of doing traditional businesses has changed. Work is no longer table bound with reams of paper in files. Teams are out in the field and Offices have become places for more than work. They are places to Connect, Socialise, Engage, have Fun etc which are best experienced in a Coworking space which have been rapidly increasing by numbers over the last few years.

Out of the list of Coworking spaces in Mumbai, Community coworks offers premium, flexible & beautifully crafted vibrant office spaces where people can create, connect, and grow their businesses at their own space.

We at Community Coworks, create shared-office spaces to connect, socialize & engage with an environment that cultivates community chemistry to nurture healthy business growth, worthy impact & increased well-being. Few points which will help you understand the benefits of Co-working and selecting Community Coworks.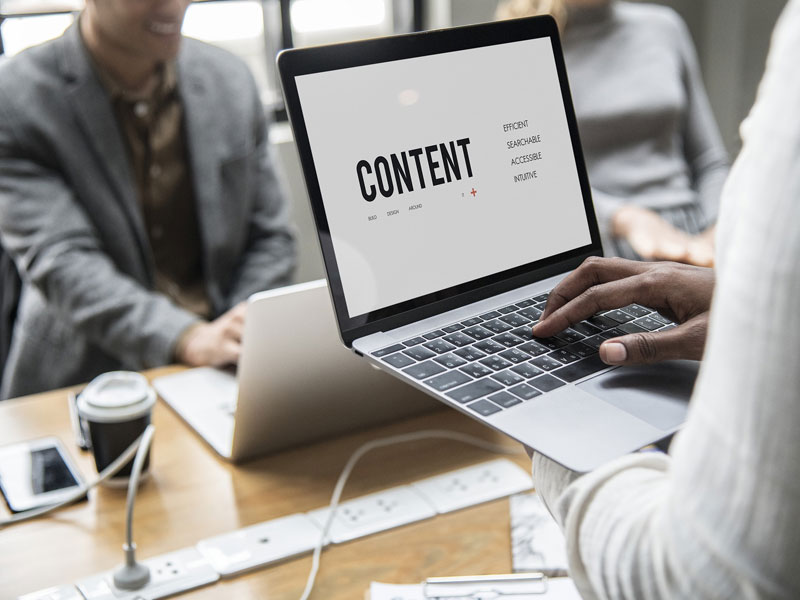 Productivity
Imagine an environment without the stuffiness of a corporate office space but still more structure than your home office. Sounds perfect, right? That's what we've created with a creative coworking space in Andheri. Less formalities and distractions, more productivity. Being surrounded by other hardworking professionals like you can also give you that extra boost of motivation.
Community/Networking
Being a freelancer or small business can be difficult when you don't have a sense of community. With Community Coworks, you can still work by yourself but not alone. You'll be introduced to many individuals that can serve as resources or sounding boards.
At Alchemy, we'll
We also be provide seminars & partnership platforms that will serve as resources to help grow your business. Participate in member events to network, grow and be inspired.
New Business
Not does Community Coworks encourage a great sense of community, but they bolster business by fostering connections. Many coworking members and tenants have noticed a significant increase in new clients due to the relationships they've established at their place of work. We give your business more exposure to a diverse group of potential clients. It's also a great way to find new people to work with. That local designer you've been looking for might just be sitting right next to you!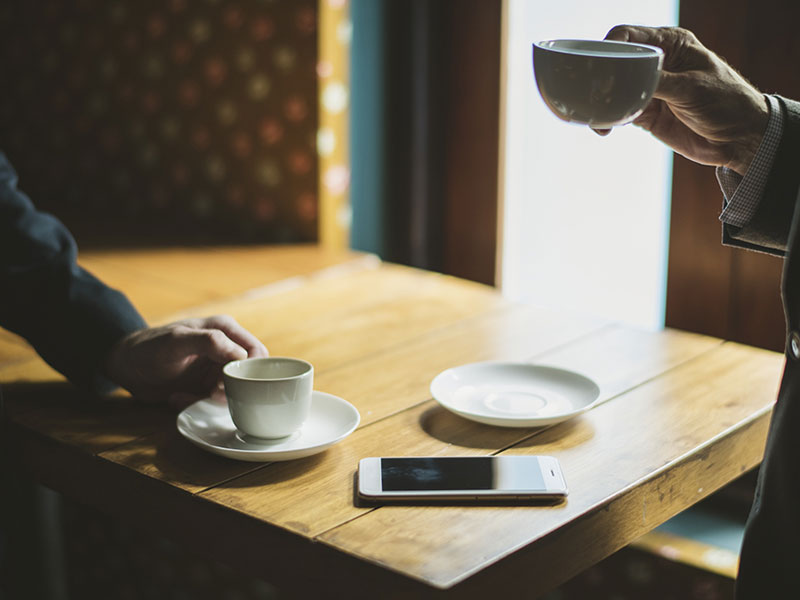 Increased Well Being
We all know the importance of a work-life balance, but unfortunately a lot of today's workplaces don't have an environment to support that. With amenities that we promote for a healthy work-life balance such as relaxation areas, access to events like paint parties, stand up comedy, music sessions and business learning seminars can boost your and your teams morale and well being.
Diversity
Unlike a traditional office, we consist of members and tenants working for a wide range of companies. This unique environment gives you an opportunity to gather insight and collaborate with like-minded professionals in different industries. We typically tend to see less direct competition and more collaboration.
Cost Efficient
Running a small business or freelancing can already have quite a few overhead costs. Becoming a member of Community Coworks is an easy way to eliminate many of those. No need to worry about additional utility bills or service providers. Everything you need is ready for you, just bring your laptop. For those working from home we offer Meeting Rooms on rent that will help you make the right impression to your clients.
Flexibility
Many new startups or freelancers aren't able to fully commit to long office leases or hefty deposits. With various membership options, you can choose what works for you and your business. Go month-to-month or even daily if you'd like. We even offer private cabins for rent even for a day. Our Members have the flexibility to set their own schedule and work when they prefer. No need to work around certain operating hours or someone else's schedule.